• The easiest-to-use photo backup app with powerful features and rock-solid reliability.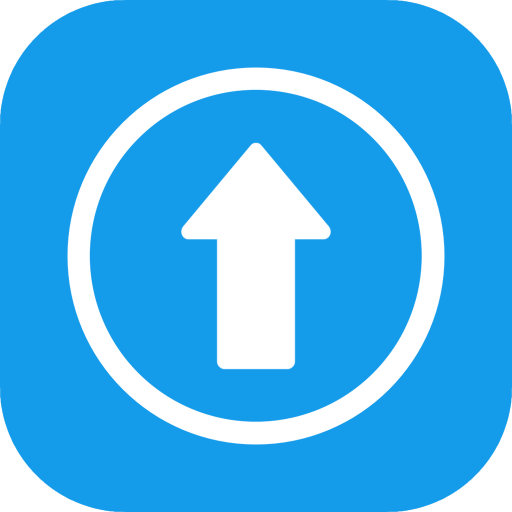 "Best Qnap app for uploading photos!"
"Runs perfectly, easy to set up"
"Actually just what I was looking for. Continues where left if disconnected. Thumbs up!"
"Working in a flawless way!"
"I've been using this app for more than a year and have found it a pleasure to use without any problems. I've backed up thousands of images and videos without issue. Very solid app."
• Super easy to set up.
• Just one click, backup is started, simple and clear.
• Find newly added photos automatically.
• Clear progress reports and logging.
• Customizable folder and file name.
• Capable of backup from the Internet.
RELIABILITY AND PERFORMANCE
• The most reliable and fastest backup by using the native QNAP application interface.
• Support of the HTTPS network protocol, the data transfer is secured.
• Continue the backup where it remains in case of a cancellation or network interruption.
• Solid reliability, recovery from network interruption or system instability.