The easiest-to-use photo backup app with the most features and rock-solid reliability.
It's the only app that can sync your photo albums.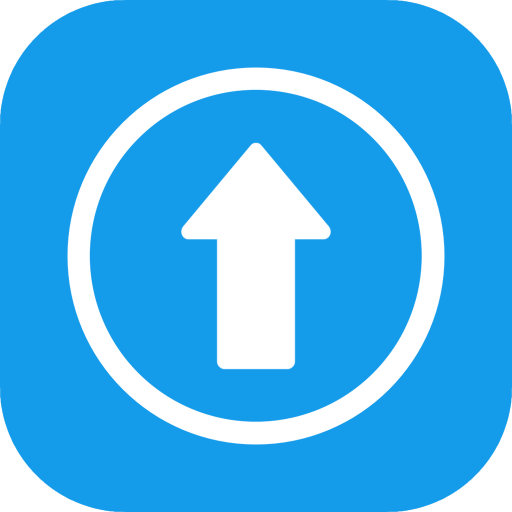 "Best photo backup app for Qnap!"
"After months of trying and trying, this is the only app that downloaded 109,000 photos from my phone without a problem!"
"Working in a flawless way!"
"Best Qnap app for uploading photos! Cannot live without once you have done it once."
"I've backed up thousands of images and videos without issue. Very solid app."
• Built on years of expertise and improvement.
• Super easy to setup and use.
• Full of customizable options. Complete control over your backup.
• Sync your photo albums and favorite photos.
• Automatically scan your photos for backup.
• Clear progress and status reports.
• Capable of backup over the internet.
• Support 2-step verification login.
RELIABILITY AND PERFORMANCE
• The most reliable and fastest backup by using the native QNAP application interface.
• Support HTTPS network protocol, your data transfer is secured.
• Continue your backup where it remains if canceled or interrupted.
• Reliable recovery from network failure or system instability.