Photo Backup Expert is the easiest-to-use photo backup app with powerful features and rock-solid reliability.
It can back up your photos to any NAS, macOS and Windows via SMB network.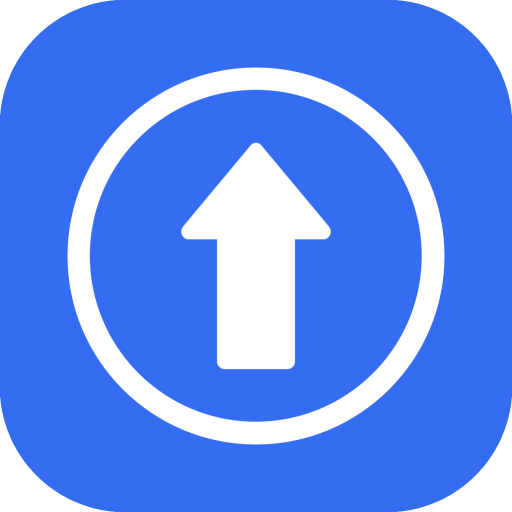 "Simple to use and work well" 
"Working in a flawless way!" 
"Super simple and clear!"
"Runs perfectly, easy to set up" 
"A great, simple photo backup app that just works!"
• Super easy to set up.
• Just one click, backup is started, simple and clear.
• Find newly added photos automatically.
• Clear progress reports and logging.
• Customizable folder and file name.
• Works for any type of NAS, including Synology, QNAP, ASUSTOR, Buffalo, WD, Seagate, NETGEAR, etc.
• Works for macOS and Windows configured with file sharing.
RELIABILITY AND PERFORMANCE
• Continue the backup where it remains in case of a cancellation or network interruption.
• Solid reliability, recovery from network interruption or system instability.
• Support SMB 2 and 3.
• Based on the acclaimed Photo Backup for Synology and Photo Backup for QNAP.