The easiest-to-use
photo backup
app
with
 powerful
features and rock-solid reliability.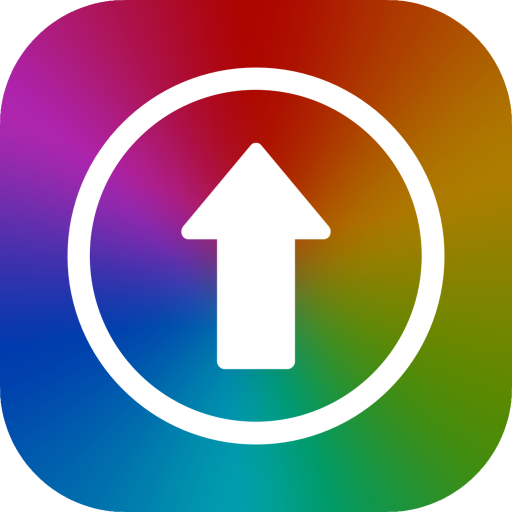 "Amazing app for Synology. Worry free backup!"
"Many useful options, very versatile!" 
"Runs perfectly, easy to set up" 
"Been using for several years and this works great."
"I tried a couple apps and conclude this is the best alternative."
• Super easy to set up.
• Full of customizable options. Complete control over your backup.
• Automatic detecting of your photos for backup.
• Just one click, backup is started. Simple and clear.
• Clear progress reports and logging.
• Capable of backup from the Internet.
• Support 2-step verification login.
RELIABILITY AND PERFORMANCE
• The most reliable and fastest backup by using the Synology application interface.
• Support of the HTTPS network protocol, the data transfer is secured.
• Continue your backup where it remains in case of a cancellation or network interruption.
• Solid reliability, recovery from network interruption or system instability.